Maths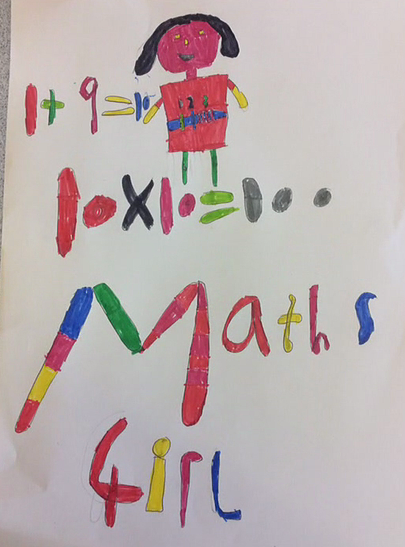 At Thaxted, we believe that mathematics should be fun and rewarding for all children. As such, we make our curriculum engaging and accessible for all learners. Our vision is for every child to achieve their full potential and consequently we have adopted the White Rose moto 'everyone can do maths'. Our mathematics curriculum is knowledge based; clear plans and assessments are followed so that children can build on previous learnt skills and knowledge.
The whole school approach to learning through the 6R's (Respect, Responsibility, Resourcefulness, Reflection, Resilience and Reasoning) helps children approach maths with a can do attitude and understand why maths is essential for everyday life.
Our curriculum is mapped out using the NCETM and the White Rose Maths Hub schemes of work. We focus on progression from concrete resources, to pictorial representations and finally to the numerical abstract to aid our children's conceptual understanding.
We have some mixed year groups, and some straight year groups, consequently coverage and progression are key when planning learning. Class teachers ensure that children are delivered the correct content by using a mixture of the White Rose mixed aged planning and the NCETM progression guidance.
All children in KS2 are set a weekly maths task for home learning, which may link to what the children have been taught in class that week or to practise previous concepts taught. In addition, children from Year 2-6 are able to access TT Rockstars in order to help them become fluent in their times tables facts.
A combination of all these approaches means our children become fluent in the fundamentals of mathematics and are able to reason and problem solve.
Progression maps are structured using the topic headings as they appear in the National Curriculum. Each document indicates what is taught in the different year groups.